Wow, I will have two middle school kids this coming school year! Hard to believe! Here are our 6th grade curriculum choices for Eli:
MATH: He is using and loving Rod and Staff 6, so we will continue using it and finish the year with it. He is only on Lesson 20, so we'll stop for the summer break and pick up where he left off when we start back.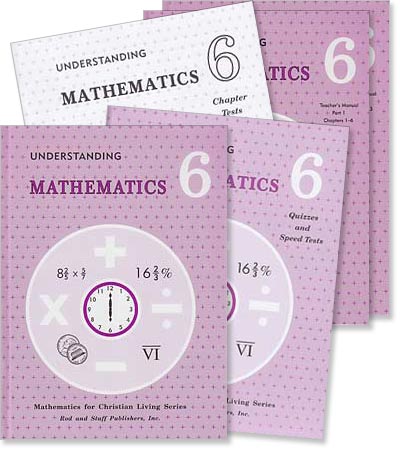 LANGUAGE ARTS: He is using Learning Language Arts Through Literature, the Tan Book. The books he will read with this curriculum this year are Carry On, Mr. Bowditch, Big Red, The Bronze Bow, and The Horse and His Boy.
WRITING: Eli will be using Apologia's Writers in Residence.
LITERATURE: I am going to have him complete 3 literature guides from Progeny Press.
SCIENCE: Eli will have his own science this year from Master Books. He will be using Introduction to Meteorology and Astronomy.
HISTORY: Eli will complete Part One of. America the Beautiful by Notgrass.
ART: Eli will be learning to draw with this book:
This is our plan for 6th grade! What are your 6th grade choices!